Part M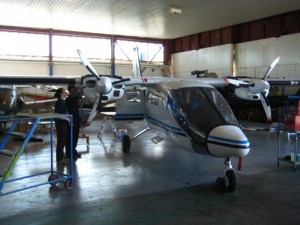 NWMAS Ltd as a CAMO, can manage the Continuing Airworthiness of most fixed wing piston engine aircraft below 5700kg and Eurocopter SA341/SA342 Gazelle rotorcraft.
We can issue or extend Airworthiness Review Certificates for the above aircraft.
We have indirect approval to write bespoke Maintenance Programs and have been customizing the CAA LAMP since its inception as required by EASA.